REJUVENATE IN THE LAP OF NATURE
MAKE WONDERFUL MEMORIES WITH YOUR
FRIEND, LOVED ONES, FAMILY
NATURE COTTAGE
IN KANATAL DHANAULTI
Welcome To Cottage in Kanatal, Where Breathtaking Landscapes And Impeccable Hospitality Combine To Create An Unforgettable Experience. Nestled Amidst The Majestic Hills, Our Resort Offers a Haven of Tranquility And Natural Beauty. We Have Complete Package Including Cottage Stay With All Meals & Snacks.
ENCHANTING RETREAT FOR NATURE ENTHUSIASTS
Price On Higher End For Special Occasion, Weekend & Long Weekend
WEEKDAYS
1 Night Stay Package With Meals
Including All Mention Activities With All Meals
WEEKENDS
1 Night Stay Package With Rafting
Including All Mention Activities With All Meals
1 NIGHT STAY PACKAGE OUTLINE
DAY:1
– Arrive in Cottage
– Once your check in, get refreshed and have lunch (Veg)
– Enjoy Cottage Activities Like Inhouse Sports
-Enjoy Breathtaking Panoramic Views of The Surrounding
– Evening Snacks (Veg) with Tea/Coffee
– Music Night With Dance & Trance
– Have Dinner (Veg & Non Veg)
– Overnight Cottage Stay
DAY: 2
– Morning Tea/Coffee
– Have Breakfast
– Post breakfast, check out
– Hill View Cottage
– Cottage In Kanatal Uttarakhand
– Cottage With Deluxe Amenities
– Himalayan Panoramic View Cottage
– Unlimited Meals & Snacks
– Indian Buffet Meal (Veg & Non Veg)
– Non Veg Option Available In Dinner
– Lunch, Snacks, Dinner & Breakfast
– Indoor & Outdoor Games
– Free Personal Parking Available
– Mount & Nature View Cottage
– Adventure Cottage
– Situated in a Peaceful Location of Kanatal
– Open View Sitting Area
– Cottage With Mount & Nature View
– Indoor & Outdoor Sports
– Attached Western Washrooms
– Hot Water Geyser 
– Free Parking Available 
– Following Maximum Safety Measures
– CCTV Secure Cottage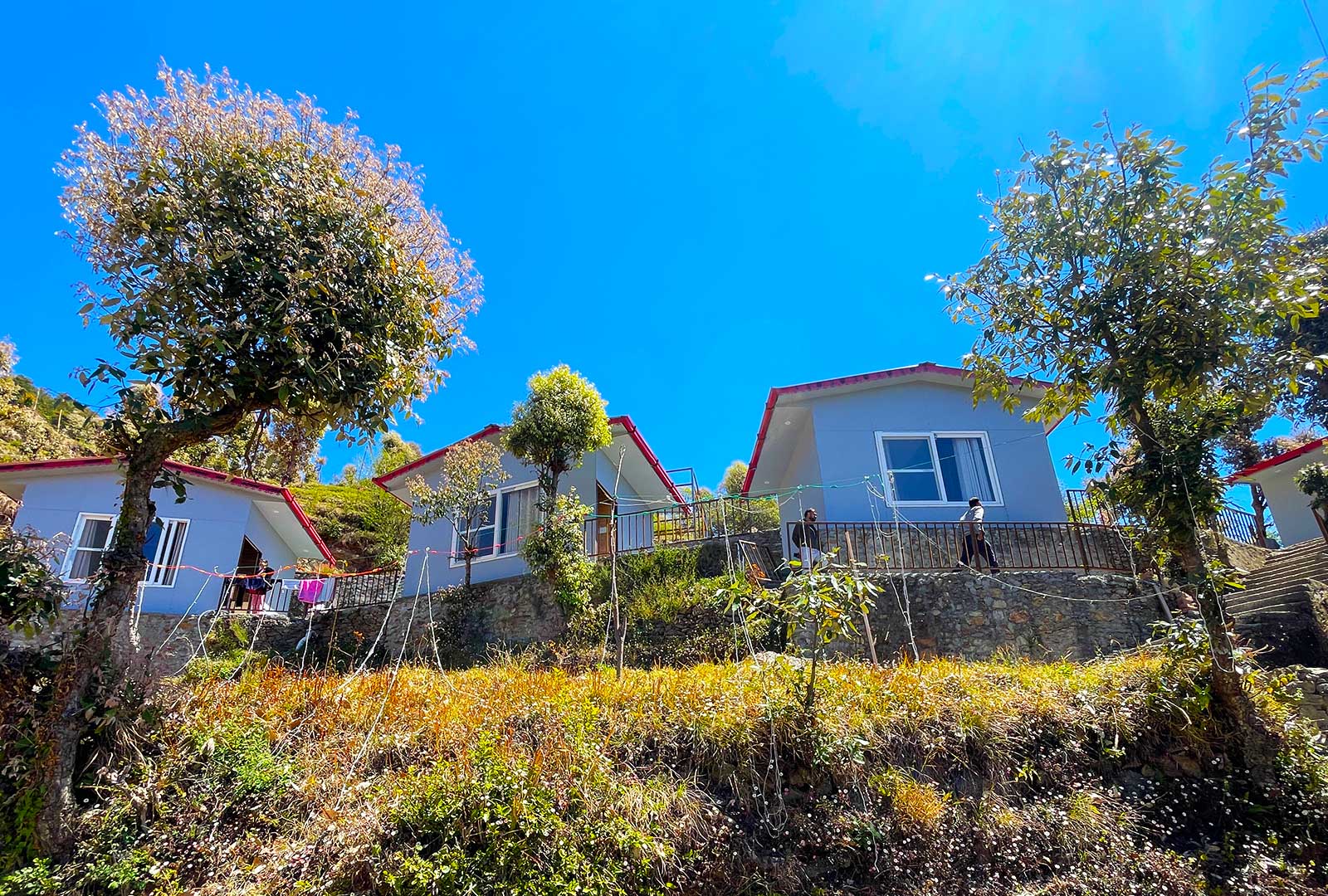 Cottage In Kanatal Dhanaulti
Kanatal Cottage Is A Charming Retreat Nestled Amidst The Picturesque Landscape of Rolling Hills And Lush Greenery. Located In A Serene And Idyllic Setting, This Cozy Cottage Offers A Peaceful Escape From The Hustle And Bustle of City Life. The Cottage Provides Uninterrupted Vistas Of The Majestic Hills, Creating A Mesmerizing Backdrop That Enchants Visitors From The moment They Arrive.
Where Is It Located In Kanatal?
Kanatal Cottages is Around 18 Km From Dhanaulti Hill Station
What's On The Cottage Menu?
We Serve a Light And Healthy Regular Indian Meal Plan That Includes Rice, Chapati, Pulses, Mixed & Seasonal Vegetables, Panner, Chicken, Salad, And A Sweet Dish, Among Other Things. Unlimited Buffet Meals & Snacks
Places To Visit Near Cottage?
You can visit Dhanaulti Eco Park, Temple, Jungle Safari, Offbeat Trek Points, Chamba, Tehri Dam Etc.
How Do I Book A Cottage?
Booking Amount Needed For Confirmation, Remaining Balance Payable At Time of Check-In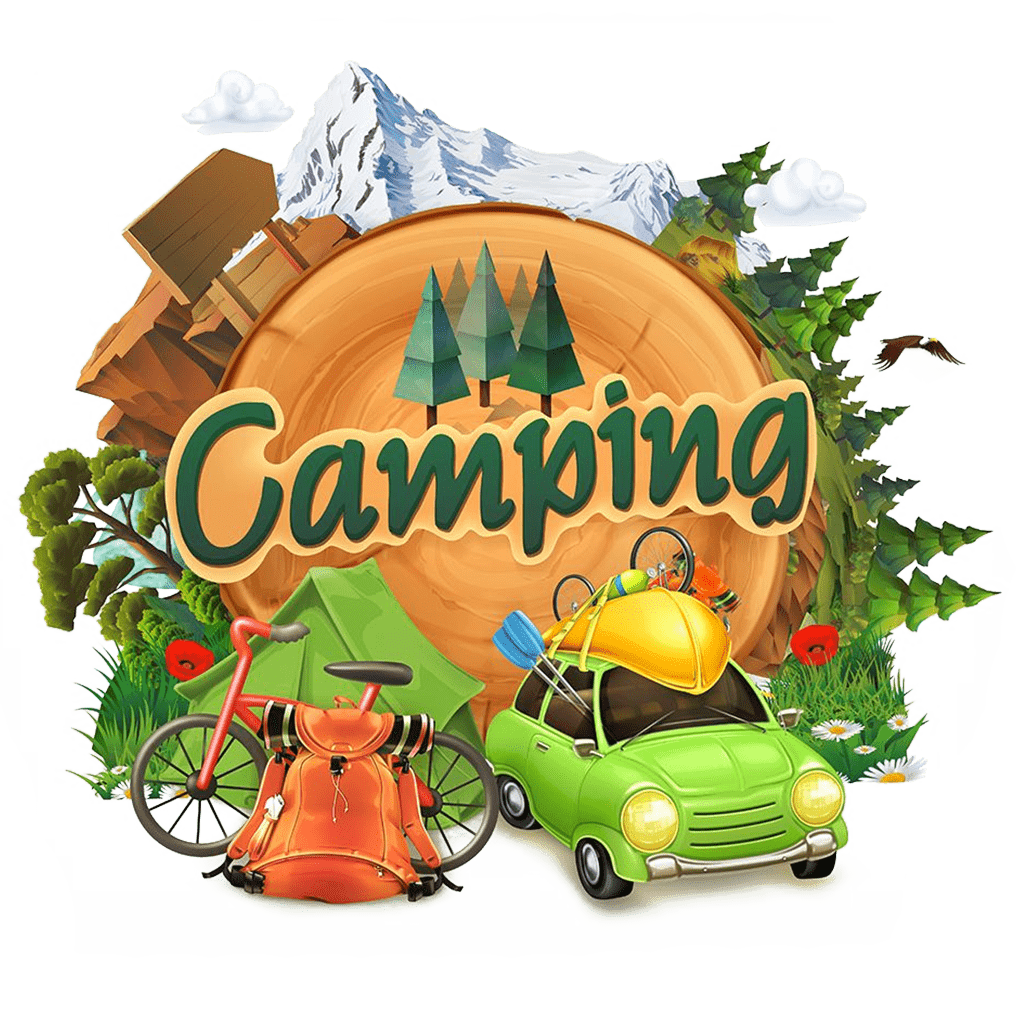 Every Moment Is A Breath of Fresh Air